YOU can help support enhanced, enriched and engaged learning opportunities for students in Prairie Spirit School Division just by purchasing tickets to a 2022 Saskatchewan Rattlers basketball game! By using the promotional code below a small portion will go back to Prairie Spirit Schools Foundation to help students in our Division!
This code is valid from now until July 1st, 2022 so be sure to get your tickets early! The home opener is on May 25th!
Click HERE for the Foundation's promotional code, copy and paste the code below into your browser OR click on the QR Code – it's that easy!
https://am.ticketmaster.com/saskrattlers/promotional-page?filterType=NDE=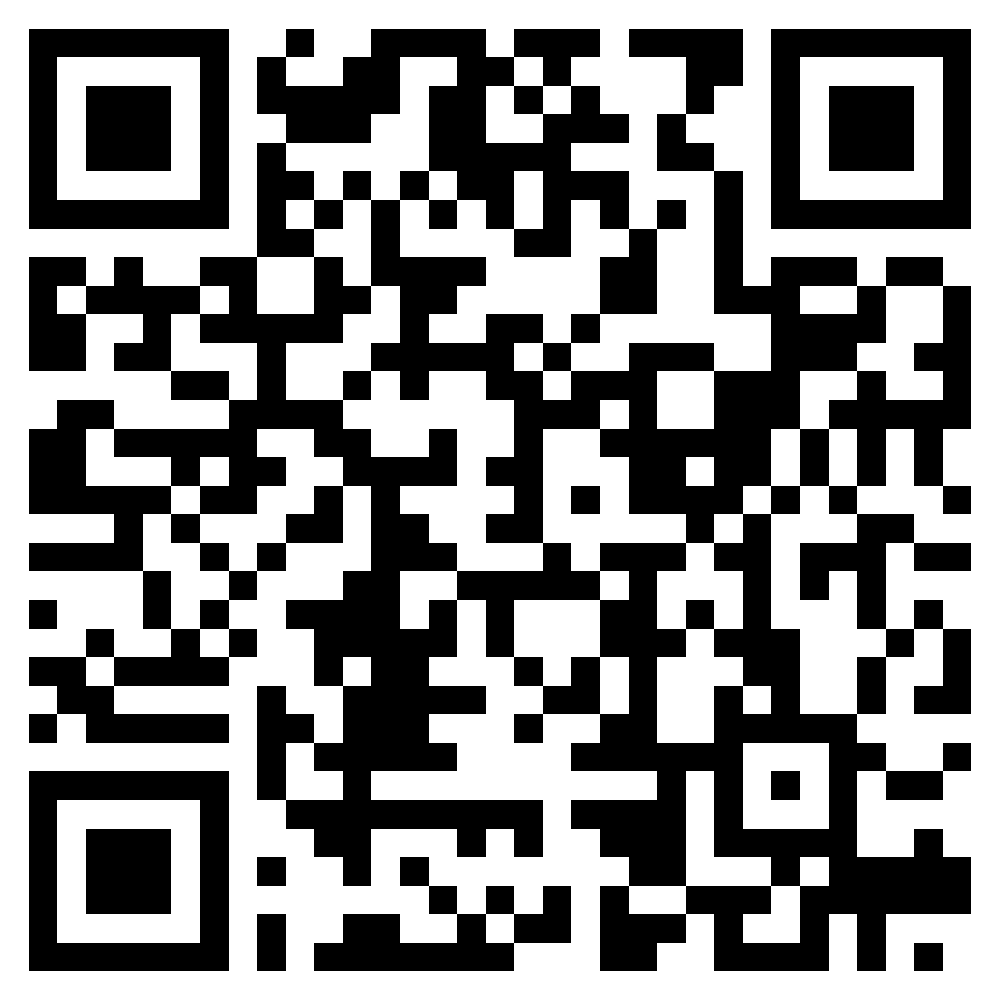 For more information on the Rattlers visit their website at: www.therattlers.ca.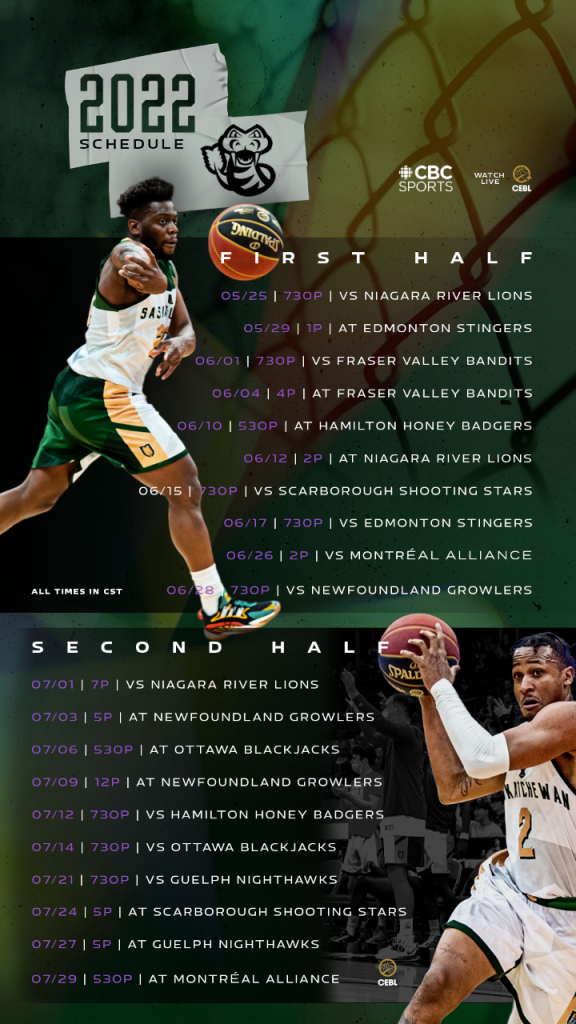 Thank you for your support!