A Celebration of Learning
A Fundraising Cocktail Party in support of
the Prairie Spirit Schools Foundation
Sponsorship Opportunities
Prairie Spirit Schools Foundation supports innovation in public education by funding a range of experiences that help students to realize their potential.
If you believe in the value of education and want to create a legacy that will change a student's future, please consider partnering with us and become a sponsor of this one of a kind event.
Enjoy a cocktail and some fantastic food,  prepare to be entertained by our talented students, celebrate our donors and learn more about the Foundation and the future of the students of Prairie Spirit, network with other businesses, students and educators.
Help us ensure the future will be bright for us all by investing in our students!
Presenting Sponsor $10,000
Headline advertising on posters, website, program, PowerPoint, social media, all marketing materials and signage
Recognition on website for one year
Full page Company biography in event program
Opportunity to speak at event
Verbal recognition
12 complimentary tickets to the event
Reserved VIP seating at event
Exclusivity
First right of refusal for 2019 Presenting Sponsor
Charitable tax receipt
Entertainment Sponsor $5,000
Logo in program, PowerPoint, website, social media and signage
Verbal mention at event
½ page Company biography in program
8 complimentary tickets to the event
Reserved VIP seating at the event
Exclusivity
First right of refusal for 2019 Entertainment Sponsor
Logo recognition on website for one year
Charitable tax receipt
Appetizer Sponsor $5,000
Logo in program, PowerPoint, website, social media and signage
Verbal mention at event
½ page Company biography in program
8 complimentary tickets to the event
Reserved VIP seating at the event
Exclusivity
First right of refusal for 2019 Appetizer Sponsor
Logo recognition on website for one year
Charitable tax receipt
Audio, Video and Lighting Sponsor

Media Sponsor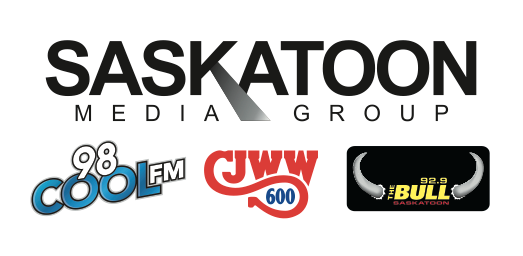 Innovation Sponsor

Learner for Life Sponsor

Enriched Learning Sponsor

Specialty Cocktail Sponsor $2,000
Logo in program, PowerPoint, website, social media and signage
Verbal mention at event
Special Cocktail named after your Company
¼ page Company biography  in event program
4 complimentary tickets to the event
Logo recognition on website for one year
Charitable tax receipt
Check Stop Sponsor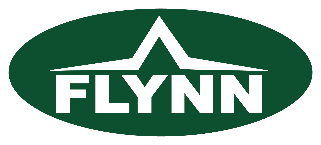 Wine Sponsor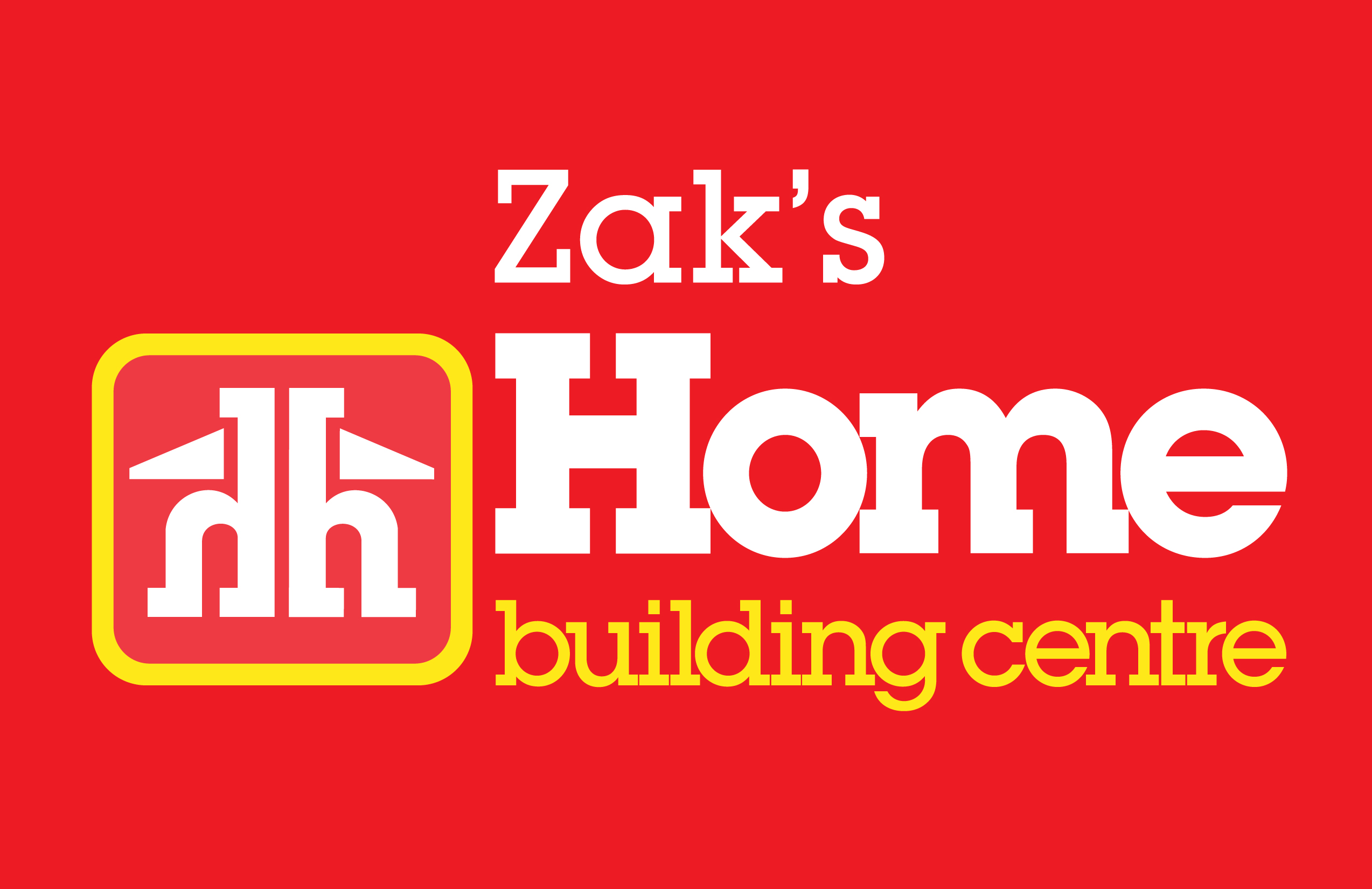 Beer Sponsor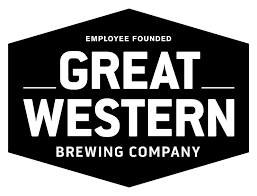 Chocolate Cave Sponsor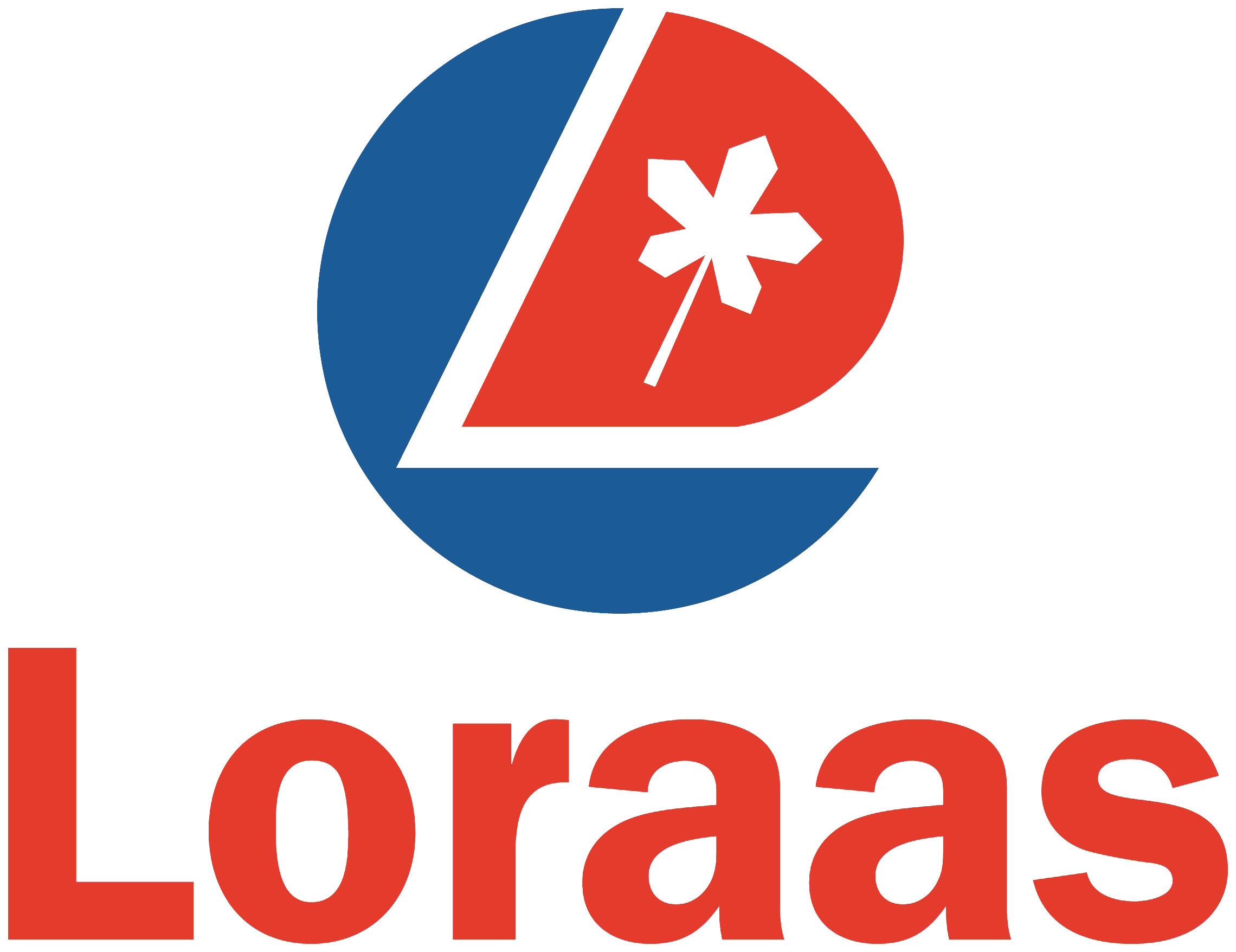 Centerpiece Sponsor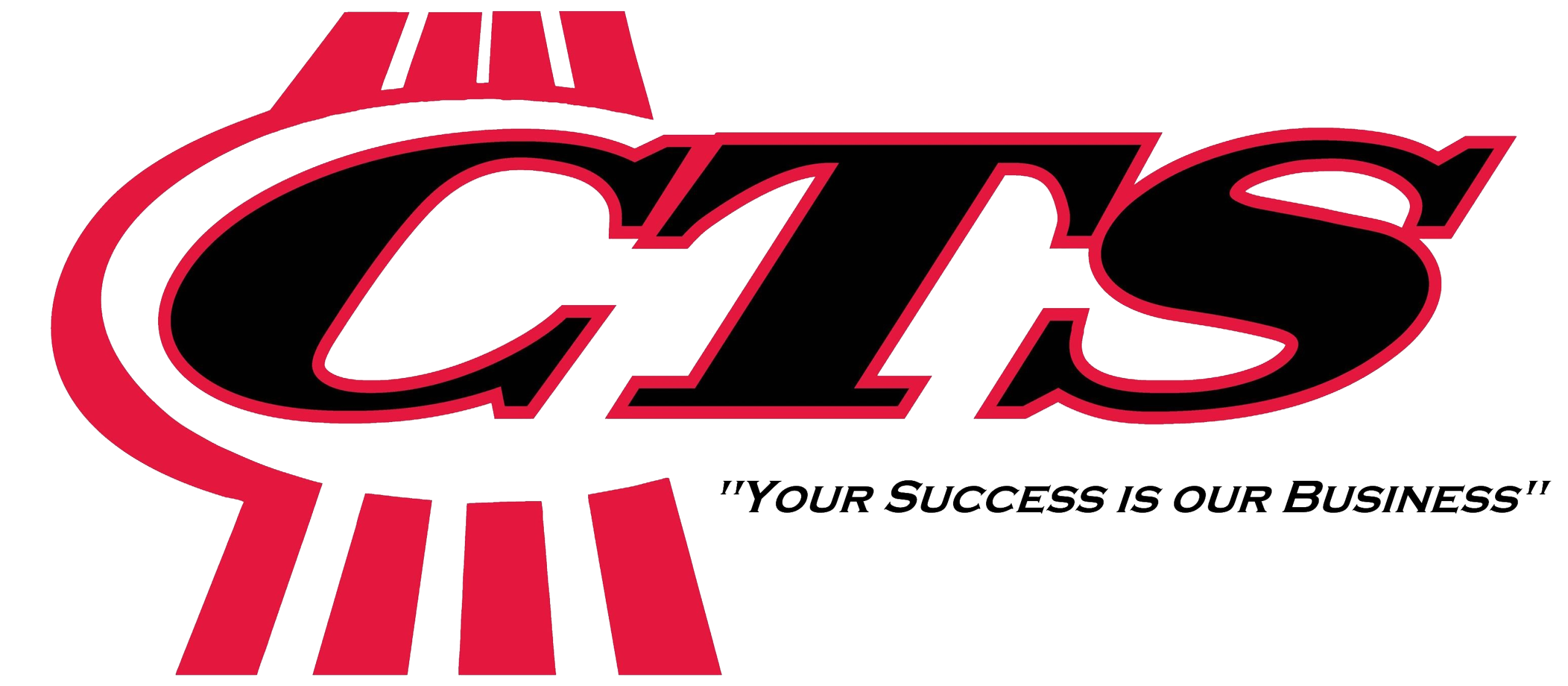 Photo Booth Sponsor

Print and Design Sponsor

Foundation Friend $500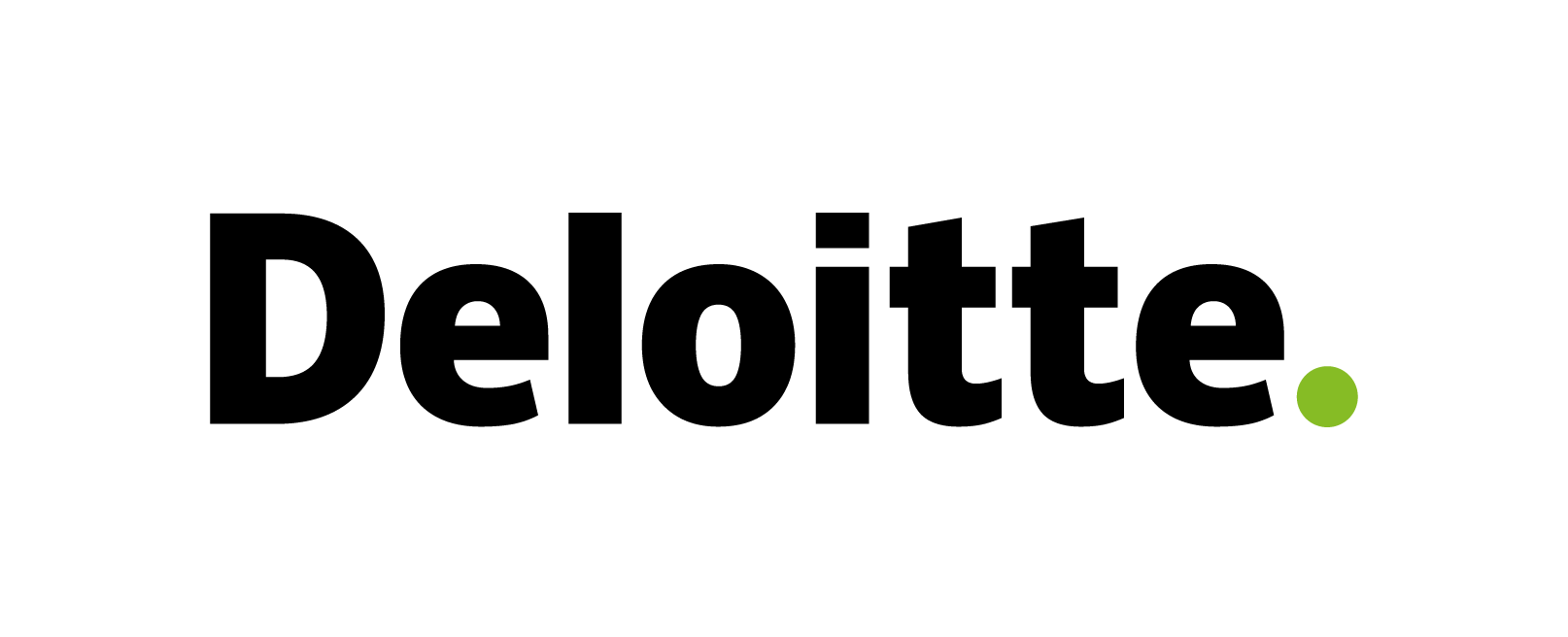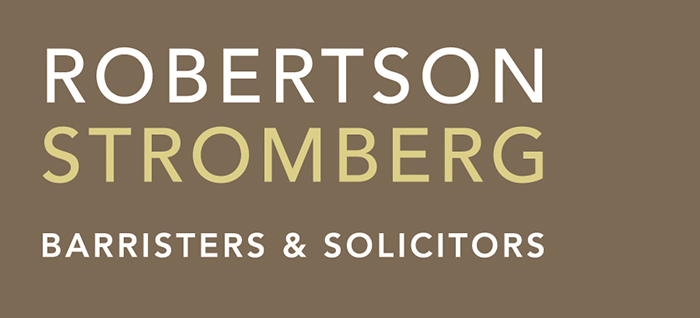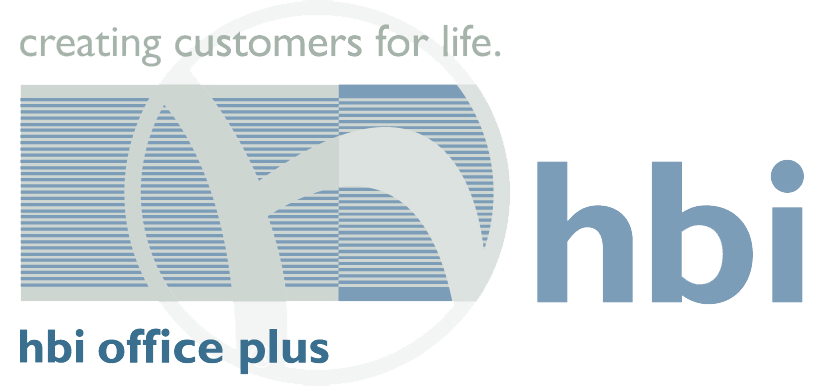 Logo in program, PowerPoint, website, social media and signage
Verbal mention at event
2 complimentary tickets to the event
Recognition on website for one year
Charitable tax receipt
Social Media Sponsor


* Limited number of individual tickets available at $25 each
Thank you for your generous support
Please contact Denise Kendrick at 306-683-2881 or psfoundation@spiritsd.ca
To pay online please visit our Sponsorship page
Please make cheques payable to Prairie Spirit Schools Foundation  CRA Registration # 81224 2170 RR0001