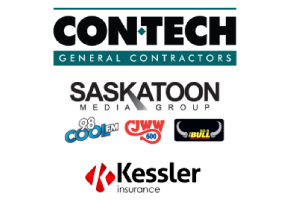 Inaugural Golf Classic - Followup
The Prairie Spirit Schools Foundation held its inaugural Golf Classic on Saturday September 26th at Greenbryre Golf and Country Club in Saskatoon. We had a wonderful day of golf, fellowship and fun and really enjoyed connecting with everyone who was able to support our event.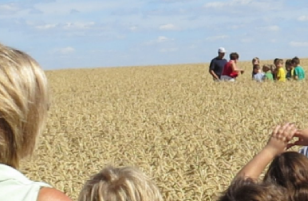 Learn how to get involved
Engaging Partners
Inspiring Passion
Supporting Innovation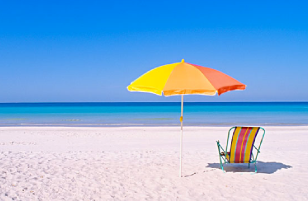 Trip a Month Winners!
Congratulations to all of the lucky winners of this year's Trip a Month raffle! Thank you to Gateway Travel and all those who participated!